buy propecia perfect lyrica price reinforce Science isn't scary. In fact, it's pretty bad ass!
monitor http://www.theinsolvencypractice.co.uk/52475-pulmicort-price.html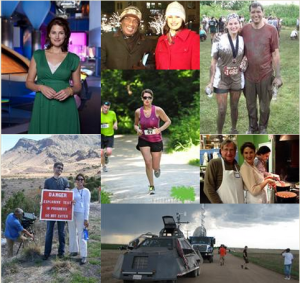 betahistine usa One PhD in physics, 9 years designing science museum exhibits and countless hours spent cultivating a social life with non-socially awkward nerds later, here's what I know:
Normal people do science. No pocket protector required. (although the stereotypes do have some basis in reality…not gonna lie to you)
Most people who think they're allergic to science actually find it kind of cool when it's explained well.
Some of the most mind-blowing things you will ever see are scientific – even that drink you're having at the bar has some cool science lurking inside it.